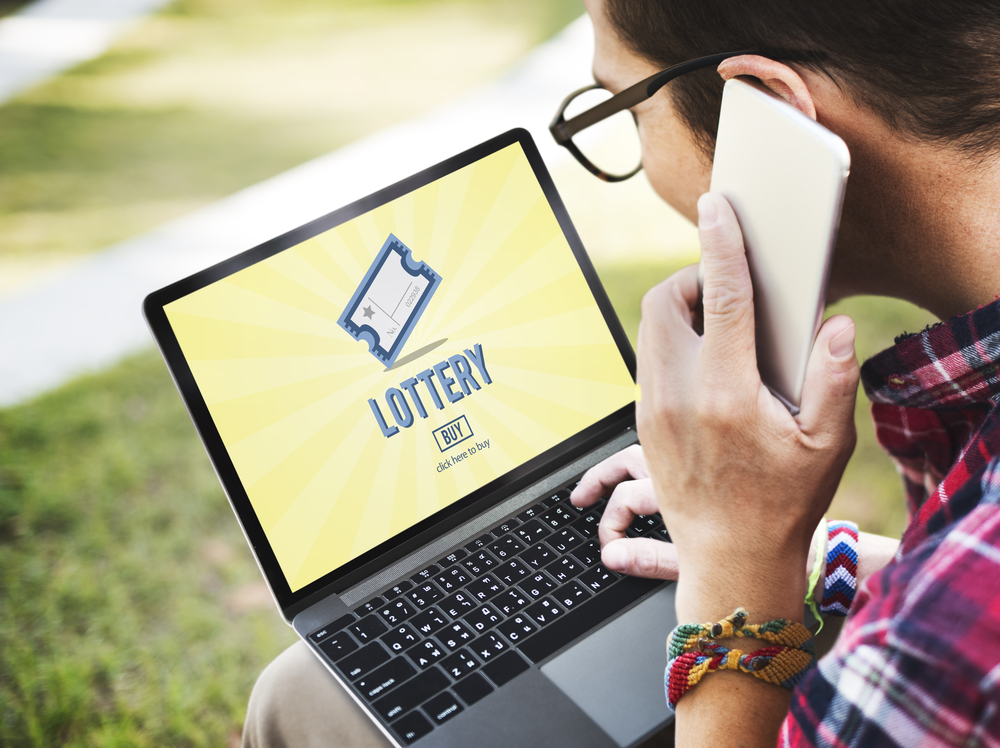 Lottery tickets, instant-win games
From July 1, the Virginia Lottery will allow customers to buy individual tickets for popular lottery draws such as Powerball and Mega Millions online. It will also launch instant-win games on its website.
meet customers "where they already are, and where they expect to find us"
The executive director of the Virginia Lottery, Kevin Hall, said the upcoming launch makes Virginia the seventh US state to offer lottery games online. He added that the new offering allows the lottery to meet customers "where they already are, and where they expect to find us: online."
The state government will use revenue from these online sales to provide further resources for the K-12 public schools in Virginia. Retail lottery sales will still continue in over 5,100 stores across the state.
Road to online sales
To allow online individual lottery ticket sales and instant-play games in Virginia, the 2020 General Assembly passed relevant legislation in March after getting initial legislature approval in February.
new options to be added to the website on a regular basis
Previously, people in the state could only buy online subscriptions to large-draw ticket games like Mega Millions. The beginning of this offering on July 1 is the earliest-possible launch day that the legislation allows. Instant-win games will be similar to scratch cards, with new options to be added to the website on a regular basis.
The mobile app for the Virginia Lottery was created by its lottery partner International Game Technology (IGT). It was originally meant for use in retail stores that offered lottery sales, but is now being updated to allow for the new products. The app will not be completed in time for the July 1 launch, which means customers will have to rely on the website for the time being.
Gambling expansion in Virginia
As the coronavirus pandemic shut down numerous businesses, Virginia's retail lottery sales experienced a significant drop. Online sales are expected to help mitigate this issue in the future.
Other states that currently allow
online
lottery sales include Pennsylvania, New Hampshire, Michigan, Kentucky, and Georgia. Pennsylvania in particular has had considerable success, with iLottery sales reaching $1bn in May 2020 after going live less than two years ago.
There has been a large push for gambling expansion in Virginia in recent years, leading it to become the second state to legalize sports betting in 2020. The recently passed measure only allows online sportsbooks, with such offerings still waiting to launch following Governor Ralph Northam's approval in April 2020. Legislation allowing the construction of five casinos in different cities in the state also got the go-ahead.