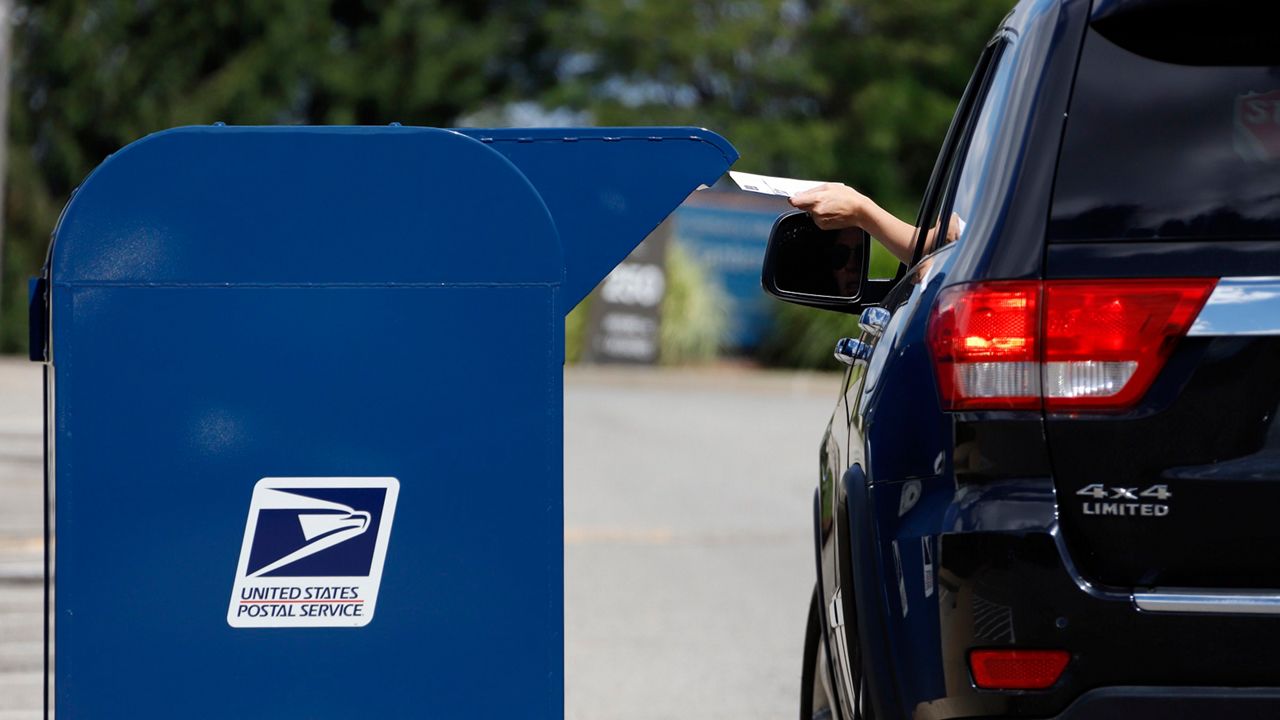 CLEVELAND — "This is our season. It's a 'bingo-bongo' moment for us. We get ready for the holidays at the beginning of the year, we extend hours we have extra trucks, we deliver late. So, we have all of the systems in place," explained Naddia Dhalai with the United States Postal Service (USPS).
Dhalai said, the USPS has seen "a lot" more packages this year than in years past.
"People are shopping online. They are not going to visit their family members this year, so they are mailing them out this year, so we are seeing a lot more packages."
On top of the increased amount of parcels coming through, postal workers are having to take extra precautions in light of COVID-19.
"And for those customers who don't want to go into an office they can use our online service, they can print postage online and put it on their package or get a carrier to come pick it up you can schedule a pick up. So you don't have to leave your home."
If you haven't mailed out your holiday presents this year, hereare some dates you'll want to keep in mind to make sure they arrive by Christmas.
"The 15th is the last day for retail ground, for first class mail it's the 18th, for our priority mail it's the 19th, and then last minute shipping is the 23rd and that's our priority mail express."
The USPS recommends getting your mail sent out as soon as possible to avoid a holiday disaster.