Cincinnati survived its toughest test to date, but the Bearcats' CFP chances didn't improve greatly, at least according to the odds. Colorado residents will want to check out the state-licensed SportsBetting.com. Everyone else can go to BetOnline for similar odds.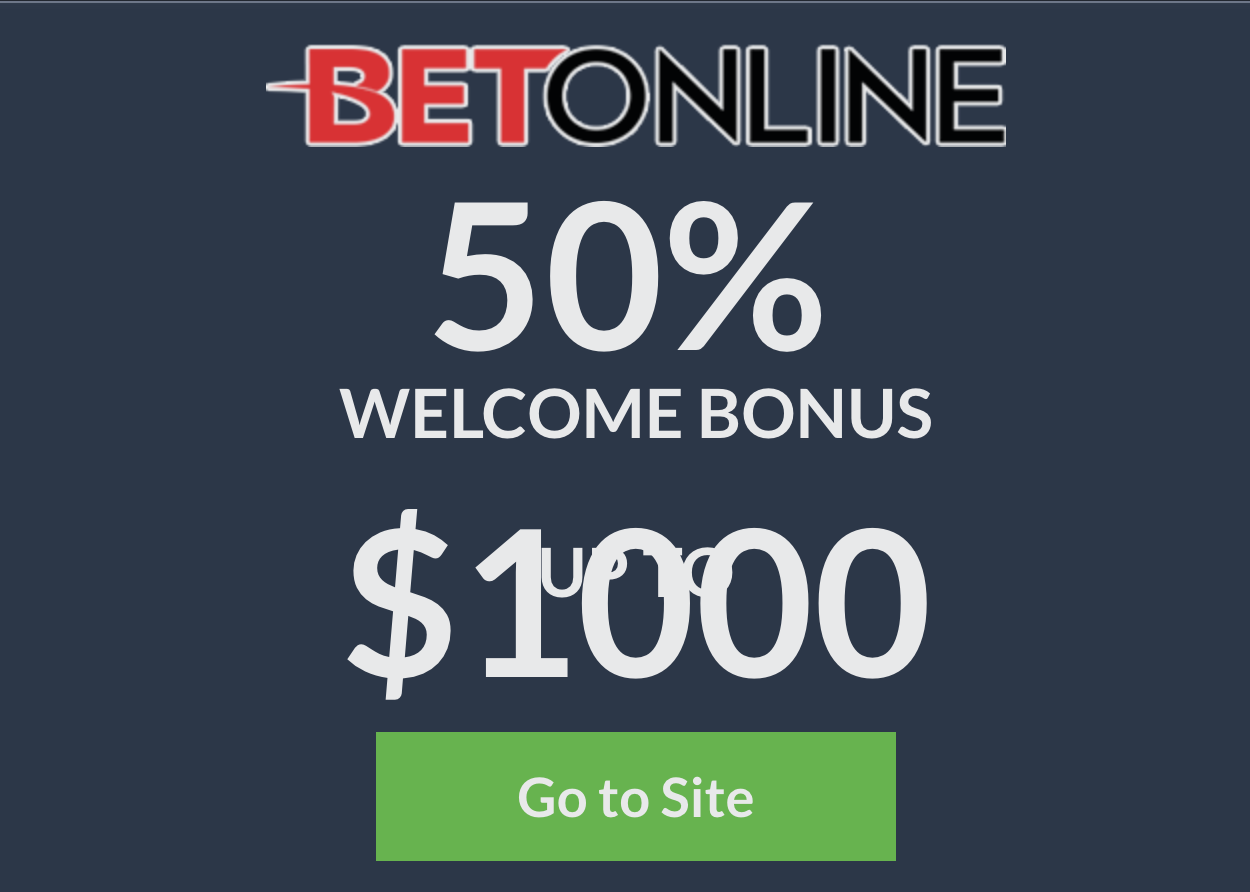 Below are updated National Championship odds for the 17 undefeated teams remaining in college football, as well as the rest of the one-loss contenders.
Also, Kyle Trask is now the odds-on favorite in the latest Heisman numbers, which are also below.
Undefeated Team Odds
Alabama (7-0)
3-2
Ohio State (4-0)
5-2
Notre Dame (8-0)
9-1
Cincinnati (8-0)
33-1
BYU (9-0)
33-1
Northwestern (5-0)
40-1
Oregon (3-0)
66-1
USC (3-0)
66-1
Coastal Carolina (8-0)
100-1
Nevada (5-0)
200-1
Marshall (7-0)
250-1
Buffalo (3-0)
250-1
Colorado (2-0)
250-1
Washington (2-0)
250-1
Kent State (3-0)
500-1
San Jose State (4-0)
500-1
Western Michigan (3-0)
500-1
One-Loss Team Odds
Clemson (3/1)
Florida (9/1)
Wisconsin (50/1)
Texas A&M (50/1)
Miami (66/1)
Oklahoma (80/1)
Georgia (80/1)
Texas (80/1)
Oklahoma State (100/1)
Iowa State (100/1)
Indiana (150/1)
Iowa (150/1)
Auburn (150/1)
North Carolina (250/1)
Utah (250/1)
SMU (250/1)
Heisman Trophy Odds
Kyle Trask 1-2
Mac Jones 3-1
Justin Fields 7-2
Trevor Lawrence 10-1
Zach Wilson 20-1
Breece Hall 25-1
Ian Book 100-1
Kellen Mond 100-1
D'Eriq King 150-1