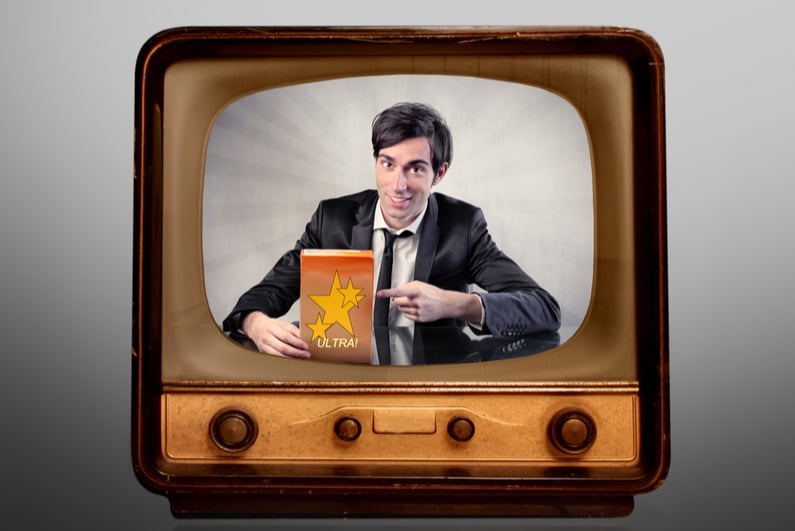 Bipartisan effort
A group of more than 50 UK Members of Parliament is set to release a report on Tuesday with suggestions on how to make the gambling industry safer for consumers, including a call to ban all gambling advertising in the country.
The lawmakers, hailing from both sides of political aisle, also want to cap the maximum online slot machine bet at £2 ($2.52), eliminate VIP loyalty programs, implement independent customer affordability verification, and enforce tight controls on how games are designed.
Urgent change is needed to stop this industry riding roughshod over people's lives."
MPs Carolyn Harris (Labour) and Iain Duncan Smith (Conservative) said of the gambling companies: "They have shown time and again that they will not effectively self-regulate. Urgent change is needed to stop this industry riding roughshod over people's lives."
Ad ban would broaden current restrictions
The headline-maker of all the proposals in the upcoming report is a blanket ban on gambling advertising. Gambling ads became much more prevalent in the UK after the Gambling Act of 2005 permitted online casinos and sportsbooks to be promoted on television.
In 2016, the government pushed to ban all daytime gambling advertising in an attempt to shield children and problem gamblers. Last summer, the gambling industry compromised and accepted an advertising blackout during televised sporting events before 9pm. A carveout was included for horse and dog racing, as those sports historically go hand-and-hand with gambling.
But the prohibition the current lawmakers want would include all gambling, all the time, on every form of media. Gaming providers and broadcasters are expected to put up a fight.
Vanilla gambling, no added incentives
The proposals for game design and player retention essentially limit what operators can do to encourage people to play beyond simply creating enjoyable games. VIP or loyalty programs are used to attract some of the highest-spending customers; MPs say they just encourage people to gamble more by offering cash back, free bets, or other gifts.
The data used to determine who gets VIP status, the lawmakers say, could be put to better use to monitor for possible gambling problems.
the lawmakers want further study done on what they call "psychological tricks"
They also want the game mechanics and messaging to be changed to limit betting frequency. "Spin speed" should be reduced to slow the number of bets someone can place per hour. In addition, the lawmakers want further study done on what they call "psychological tricks", like making a player think they just barely missed out on a big score, which has the intended consequence of encouraging them to make just one more bet.
Betting shops already had stakes reduction
According to The Guardian, among the other suggestions that will likely face significant pushback is the reduction of the maximum bet for online slots down to just £2 ($2.52). Slot machines are a massive money-maker for internet gambling companies. Slashing the betting cap could both sink the average win per game for the casino and drive customers away.
This exact thing was done with fixed-odds betting terminals (FOBTs) in UK betting shops on April 1, 2019, when the maximum bet was reduced from £100 ($125.87) to £2 ($2.52). This saw gambling operators take a huge hit. William Hill's FOBT revenue dropped 40% after the limits were instituted. More than 1,000 betting stores have closed because of the move, with the UK government estimated to have missed out on £450m ($566m) in FOBT tax revenue.
One of the upsides to the severe measure is that betting shop calls to police dropped dramatically from 2018 to 2019, from 2,907 to 1,803.