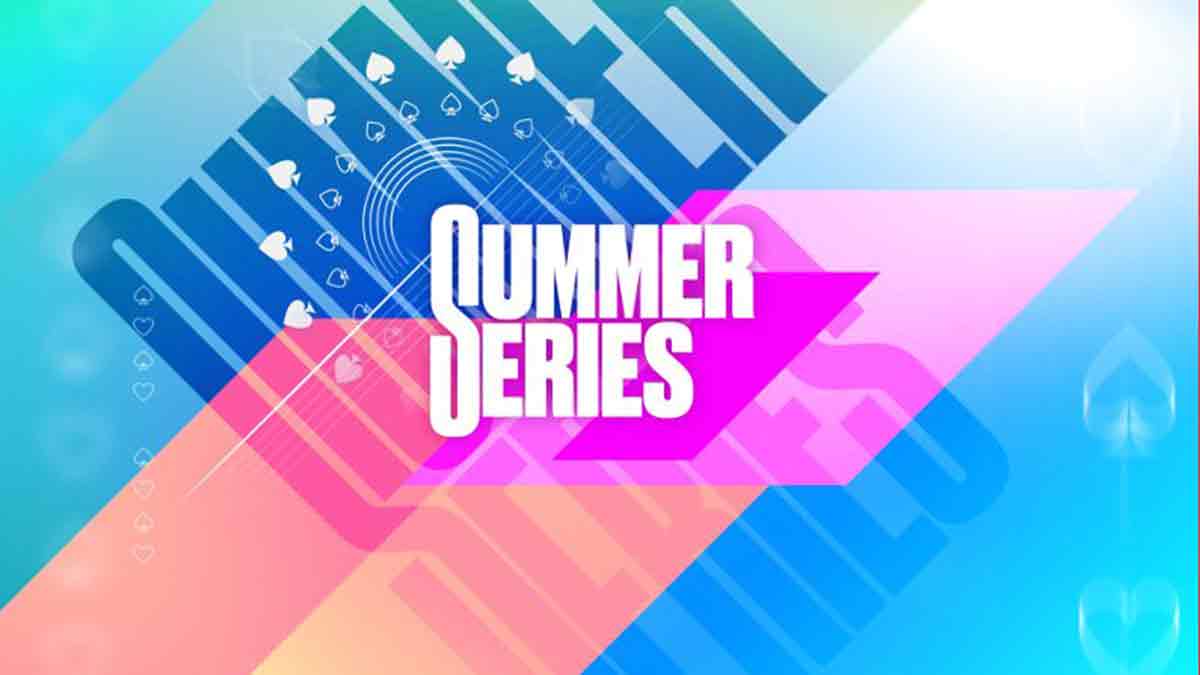 Published on June 15, 2020 7:34 am
Update on June 15, 2020 7:34 am
The Keystone State's online poker industry has been on a roll of late and this can mostly be attributed to the entry of the PokerStars, one of the world's leading poker operators. Since its debut in the state, Pennsylvanian poker players have been treated to top-notch gaming services and the company is not backing down […]
The Keystone State's online poker industry has been on a roll of late and this can mostly be attributed to the entry of the PokerStars, one of the world's leading poker operators. Since its debut in the state, Pennsylvanian poker players have been treated to top-notch gaming services and the company is not backing down from this trend any time soon.
The demand for great online poker offerings in the state is quite enticing and many other poker operators are already looking into venturing into the market. PokerStars should still have the upper hand owing to its popularity and the time that it has already taken to understand the market. Its offerings have been tailored for the market and they just keep getting better at it.
That said, the debut of the Summer Series in the Pennsylvanian market is certainly something that is going to catch the eye of poker lovers in the state. This series is already quite popular in other jurisdictions where PokerStars operates – not only is it very exciting but it also offers a ton of lucrative rewards to the winners.
Up to $750,000 in Guaranteed Prizes
Set to kick off on Thursday, June 18, the 11-day poker series guarantees the participating players up to a total of $750,000 in prize pools. That is one of the biggest prize pools for the summer series that will also be taking place in other states where PokerStars operates.
During the 11-day series, there will be a total of 38 tournaments with buy-ins ranging from as little as $20 to as much as $500. The $500 buy-in will be for the High Roller event that will go down on Wednesday, June 24. There will also be a $200 Main Event with a $150,000 guarantee as well as a $50 Mini-Main Event with a $25,000. Both will go down on Sunday, June 28.
Of the 38 tournaments, 12 will be progressive knockout events. Also worth noting is that most of the tournaments will be of the no-limit hold'em variety. There will be one Omaha hi-lo event as well as four pot-limit Omaha events.
Setting the Pace in Pennsylvania
It goes without saying that the PokerStars Summer Series will be a very big deal in the Keystone State especially considering how eager poker players are about it. In addition to that, the series and other PokerStars tournaments have also set a whole new bar for potential poker operators who are eyeing the market. This is very exciting since the players can now look forward to some very competitive products in the near future.