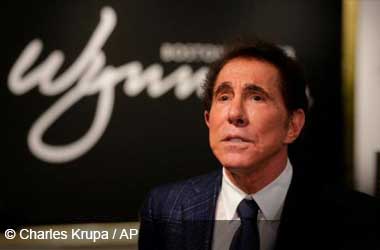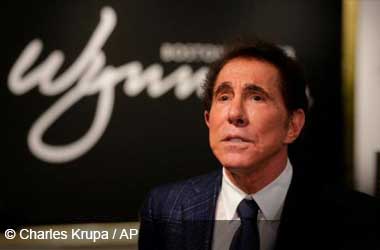 The Nevada Gaming Control Board (NGCB) was pursuing a lawsuit against former chairman and CEO of Wynn Resorts, Steve Wynn. The lawsuit stated that Wynn was not suitable to hold a Nevada Gaming license after a massive scandal broke out in 2018 alleging sexual misconduct by Steve Wynn.
When news of the scandal broke, gaming regulators in Nevada and Massachusetts launched their own investigations into the Steve Wynn scandal. The disgraced billionaire decided to cut all ties with Wynn Resorts and sold his stake in the company within a 90 day period and moved on.
Even though Steve Wynn moved on, the Nevada Gaming Commission was keen to go after him.
Judge Adriana Escobar from Clark County District heard arguments from both sides and ended up ruling against Nevada Gaming regulators. Judge Escobar said that the prosecution failed to establish two key factors in their arguments.
KTNV Channel 13 Las Vegas
[embedded content][embedded content]
The Judge said no authority was established regarding the regulators jurisdiction over Steve Wynn given the fact that he is no longer involved in any capacity in Nevada's gaming industry. Judge Escobar also pointed out that no authority regarding jurisdiction was also established regarding Steve Wynn who made it clear that he had no intent to be involved in the future in Nevada's gaming industry.
Given the fact that he had cut all ties to Nevada's casino industry, the Judge ruled that the gaming board had no authority over Steve Wynn. The NGCB were not very happy with the ruling and said that they would continue to consult with their legal team before deciding on its next step forward.
Wynn Resorts Have Moved On
Steve Wynn cutting all ties so quickly with Wynn Resorts has definitely helped the Las Vegas operator move on a lot quicker than if he continued to hold on to his position and fight the accusations. However, Wynn Resorts did not get off unscathed as the casino operator paid out the largest fine in the history of Nevada's gaming industry.
Wynn Resorts paid a $20 million fine over a 10 point complaint that alleged the casino operator had deliberately overlooked multiple shortcomings of Steve Wynn over the years and did not carry out any investigations which the operator should have. The Massachusetts Gaming Regulator hit Wynn Resorts with a fine of $35 million.
The Nevada Gaming Commission has gone on to approve new rules that provide better protection to casino employees from discrimination and harassment in the workplace.