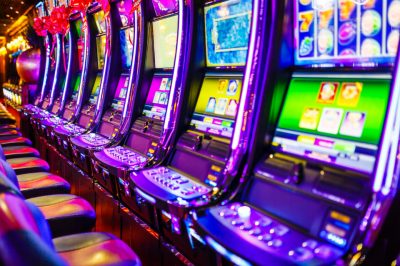 In light of a recent ruling that categorized the unregulated slot machine-style games of a Kansas-based company as illegal, Missouri officials are still unable to decide how to move forward with policing approximately 14,000 devices situated at bars and gas stations across the state.
A draft letter issued from state liquor regulator to local license holders informed the latter of the ruling announced by a Platte County Circuit Court judge on September 22nd. The letter, however, highlighted the fact that the judgment was not final at the time, as the affected company – Integrity Vending LLC – appealed the court's ruling.
According to Senate President Pro Tem Dave Schatz, the letter probably was not strong enough. Mr. Schatz explained that he wanted the state of Missouri to provide unlicensed businesses with time to switch off the slot machine-style games before facing more serious measures, such as suspension or even revocation of their liquor licenses. He still explained that the caution of local officials was understandable, considering the possible appeals.
The recent ruling has given the start of a new part of an old debate that has been going on in Jefferson City – whether the companies deploying and operating unlicensed and unregulated gambling devices should be prosecuted for that.
Illegal Slot Machine-Like Games Are Being Offered in Bars and Gas Stations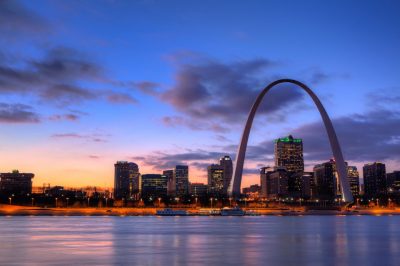 Shawnee, Kansas-based Integrity Vending LLC is now facing a $10,000 fine after being convicted of promoting illegal gambling services in the first degree, which under the provisions of the existing legislation is categorized as a Class E felony. According to the draft letter, the company could appeal the ruling after it hears the official sentence on November 23rd.
The controversial games, which are mostly established in bars and gas stations across the state, offer games that are similar to casino slot machines in which players deposit money with the chance of winning (or, respectively, losing) a prize. However, the games are currently unregulated in the state, which basically means that customers are not protected against possible harm. Apart from that, the state does not receive any tax revenue that is otherwise directed to public education process.
Mr. Schatz has previously revealed he was willing to see the state Department of Public Safety start ceasing the liquor licenses of businesses that are not compliant with the regulatory rules, but if this happens, it is likely to lead to an escalation in the efforts of Missouri's officials to prosecute the games.
This year's budget included $150,000 for the investigation of the unlawful devices, with the money being earmarked for the Attorney General's office that is the one responsible for the enforcement of customer protection laws. The money was withheld in the summer by Missouri's Governor Mike Parson, with the move temporarily stopping any action. The Governor's administration has released the funds only recently, but Eric Schmitt, the local Attorney General, still seems to be reluctant to spend it.