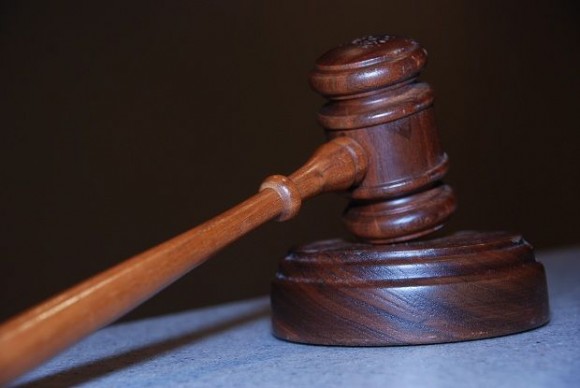 A 21-year-old man from Bismarck, North Dakota was arrested after he robbed a gas station in order to haul in some cash to play at the blackjack tables.
Brayden Sanderson approached a Shell Gas Station and showed the teller a gun, demanding money. Police were called and after looking at surveillance video, they were able to match up the tattoos with Sanderson's due to previous arrests. Law enforcement then questioned the defendant, where he admitted to stealing money to play blackjack and to buy cigarettes and walked away with $67.
Sanderson has since been charged with robbery using a firearm, a felony. His bond has been set at $10,000, substantially higher than the money he stole.
If you or someone you know has a gambling problem, please reach out for help. Groups like Gamblers Anonymous can provide assistance, potentially stopping you from doing something you'll regret for the rest of your life.
Source: Gamblers Anonymous
Previous article: Casino Morongo Re-Purposes Bingo Space for Blackjack