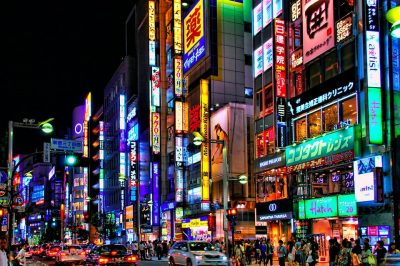 Japanese lawmaker Tsukasa Akimoto, who was taken to custody over alleged casino resort bribery scandal, is now suspected of having given specific instructions to one of his suspected collaborators, Akihito Awaji, via email.
According to unnamed sources with information on the situation, an analysis of the suspected conspirator's mobile phone showed that he and Mr. Akimoto had corresponded with each other. People with knowledge of the matter further revealed that the 54-year-old Awaji, who is a corporate executive and has also been arrested for suspected tampering with witnesses, has confessed to prosecutors that Akimoto had instructed them over the alleged misconduct.
Currently, the email correspondence of the pair is now being thoroughly checked by the special investigation team of the Tokyo District Public Prosecutor's Office.
Yesterday, Mr. Akimoto was once again arrested by the investigators on suspicion of violating the country's anti-organized crime law. The member of the House of Representatives is now suspected to have taken part in conspiracy partnering with Mr. Awaji and one more corporate executive, Fumihiko Sato. The three of them are believed to have tried to persuade Masahiko Konno, who is the suspected briber in the abovementioned casino bribery case, to make untrue statements favoring Akimoto in his ongoing lawsuit in return to ¥10million.
The Japanese lawmaker is also suspected of making an attempt to offer ¥20 million in return for making untrue statements under oath in July.
Investigators Checking Email Communication between Mr. Akimoto and Mr. Awaji in Casino Bribery Lawsuit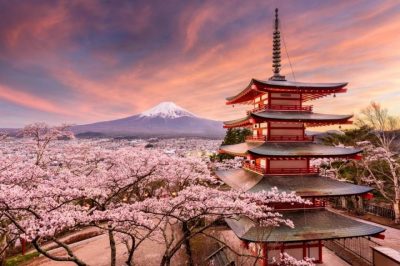 Tsukasa Akimoto occupied the position of state minister in charge of the Cabinet Office's procedures associated with integrated casino resorts. He, however, has been sent to court over suspicion of taking bribes in relation to a foreign company's casino project. The 48-year-old Akimoto was released on bail in February, but according to sources close to the matter, he is believed to have met with Mr. Awaji and discussed the now-suspected witness tampering.
As previously revealed, two former advisers of 550.com Ltd, a Chinese operator that has been willing to expand its presence in Japan through an integrated casino resort, have been accused of allegedly giving bribe to the lawmaker in exchange for his help.
Another person heading a Tokyo-based consulting firm was also present at the meetings of corporate executive Kazuhiro Miyatake with 500.com's adviser Katsunori Nakazato, unnamed sources shared. According to information of people with knowledge of the situation, Mr. Akimoto has been in friendly relations with the head of the Tokyo consulting firm and the team of investigators now suspects him of having been involved in the alleged witness tampering case, in which Nakazato is also involved.
Earlier in August, the special investigation team arrested Sato and Miyatake, along with Awaji, on suspicion of witness tampering.