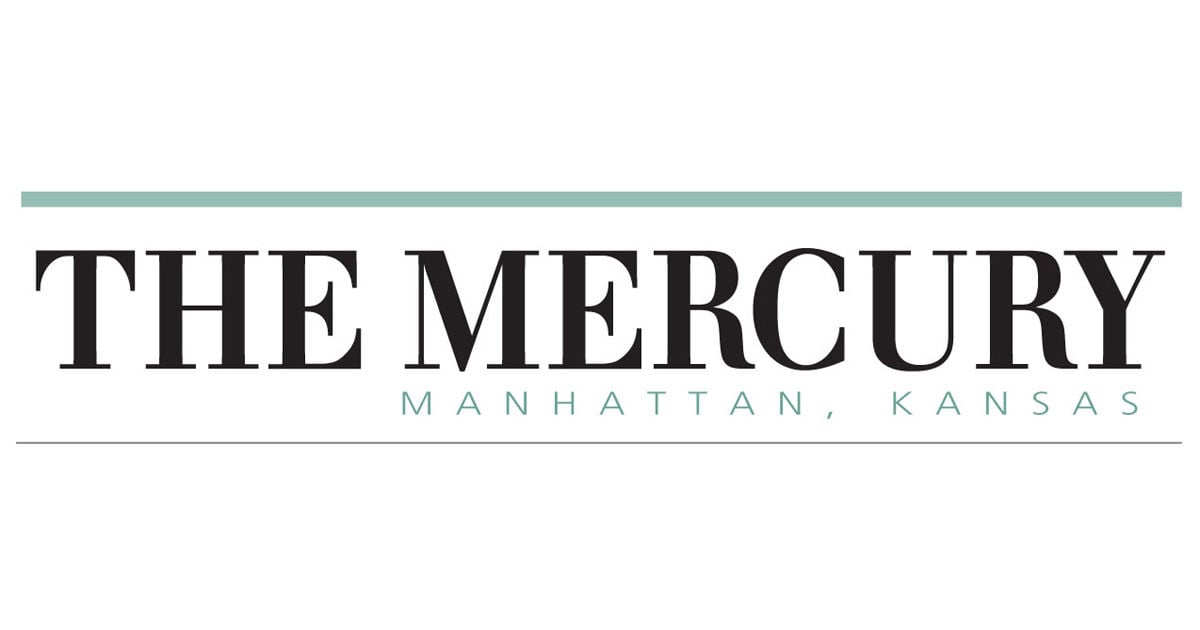 Friends may not be able to gather together in-person to celebrate Thanksgiving this year because of the coronavirus pandemic, but that doesn't mean the celebration has to stop.
The solution? Celebrate Friendsgiving through Zoom, Skype, FaceTime or other means. (You might be wondering. What is Friendsgiving? Friendsgiving is very similar to Thanksgiving with one's family — it just involves friends.)
The Mercury has compiled a guide for people to use while planning a virtual Friendsgiving this season:
The first thing to do when planning a virtual Friendsgiving is decide who to invite and the date of the virtual party.
Compile a guest list of friends to determine the size you want for the Friendsgiving.
After doing this, send friends an e-invite with the time, date and details of the party. Include how to log onto the Zoom or Skype session in the invitation.
In order to foster a togetherness across the screens, have the guests wear festive clothing of the same kind.
Everyone could wear a flannel, plaid shirt or maybe an ugly Christmas sweater — if you're okay with mixing Christmas and Thanksgiving.
Get creative with the outfit attire. Since everyone will be at home, there could be a pajama party theme to go along with Friendsgiving.
Once the host has a headcount of who all is attending, it's time to decide the menu.
You certainly could go with typical Thanksgiving dishes, such as a turkey and stuffing, or put a spin on it with Italian or Mexican dishes.
On the other hand, if no one wants to cook, everyone could order the same food from a fast food establishment or restaurant. People can even get it delivered.
Whatever the menu is, the host should make sure everyone knows what it is. This way, everyone will be eating the same food, so it feels more cohesive and fosters a sense of togetherness.
Eating is not the only activity one can take part in during Friendsgiving.
Play some games, like Xbox and smartphone-compatible Jackbox games. Jackbox games allow people to play in any location. There's trivia games, guessing games and others. (The Mercury staff played Jackbox games earlier in the pandemic at their separate homes, so it is possible to do it in separate locations.) Share the Jackbox game code with everyone, and you are set.
The classic Bingo game is another option available to play. The host could gather prizes to award the Bingo winner. Make sure to supply the guests with the proper Bingo supplies if this is the route you go with. The host could even make their own Bingo card online.
Playing games and eating is nice, but nothing beats just chatting and catching up with friends. Check in on your friends and see how they are doing.
Take photos during the virtual event, either by screenshot, on a camera or cell phone. Even though the party is not in-person, photos can commemorate the special, virtual Friendsgiving of 2020.