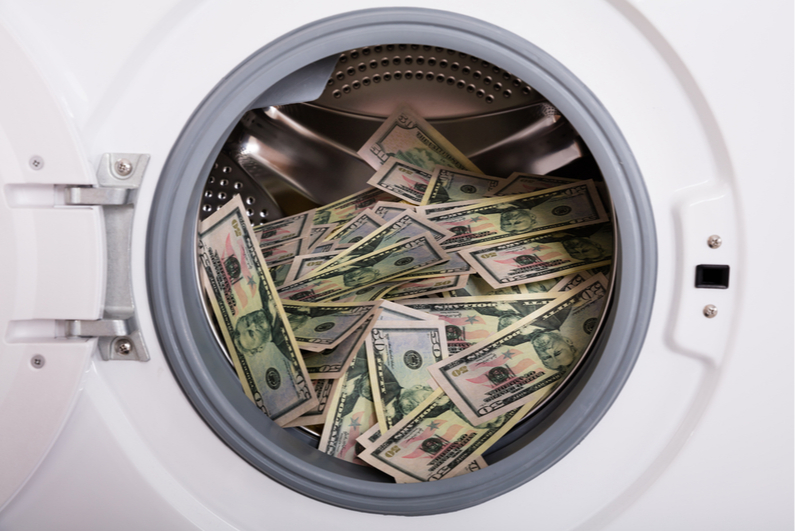 Weak AML controls
A recent review of the online gambling sector by the Gibraltar Gambling Division uncovered anti-money laundering (AML) failings within the industry. Because of the inefficient processes currently in place, the HM Government of Gibraltar sanctioned £2.5m ($3.3m) in fines.
the money will support anti-money laundering training programs
The fines were spread across the online gambling industry, with the funds going to the Gibraltar Gambling Care Foundation. The money will support anti-money laundering training programs at Gibraltar University and employee social responsibility training.
Operators put on notice
Within the assessment, the Gambling Division found that risk-based controls involving anti-money laundering tactics had improved, yet there were too many cases where the risk tolerance was too great and interventions took place slowly or were ineffective.
In one instance, several online gambling providers had processed funds stolen from an employer by an employee. The individual forged documents and provided false information to gain access to the funds.
required to enhance customer verification and onboarding processes
The government of Gibraltar has warned that anti-money laundering duties must be adhered to. Operators are required to enhance customer verification and onboarding processes to ensure compliance. Technical controls must be in place, along with systems that monitor every account and transaction.
In a statement, the Gibraltar government said that executive teams under the supervision of their Boards must ensure that the Gambling Commissioner's expectations are taken into full account in the area of AML.
Customer support and operational teams must undergo additional training to ensure AML and social responsibility obligations are upheld. Operators must report any suspicious activity in a timely manner.
Netherlands requires Curaçao to regulate iGaming
As Gibraltar tries to get money laundering under control, the Netherlands is asking Curaçao to tighten up its online gambling industry. The Netherlands has provided financial support to the island nation this year because of the COVID-19 crisis. It now wants to see changes within the Curaçao's online gaming licensing regime.
The Netherlands provided two rounds of funding with no requirements. Prior to the third payment, the country told Curaçao that it must implement reforms to be more "financially, economically, and administratively resilient."
The third relief effort requires Curaçao to assign an independent regulator to oversee license holders. This will ensure that everyone follows the industry's established rules.
MGA launches suspicious betting reporting platform
In Malta, a new online platform has launched in beta form to better protect the sports betting industry. The Malta Gaming Authority (MGA) announced in late November that the Suspicious Betting Reporting Mechanism was live, allowing operators to easily report any suspicious betting activity.
The official launch date of the platform is January 1, 2021, however, the beta version launched on November 23. The program launched early to ensure a smooth transition. Any changes can still be made before the official launch next year.