More than a few gaming content developers have used music as a theme for slot games. Some use it in a generic fashion. Others have turned to actual musicians and bands to generate higher interest in their games. Play'n GO has recently joined that group with its latest release, Twisted Sister.
Twister Sister Is The Famed American Rock Band That Highlights Latest Play'n GO Slot Machine Release
Indeed, this new release is a collaboration with the famed American rock band. The actual band, Twisted Sister reached the height of their popularity in the 1980's. They topped the charts with the album Stay Hungry. The slot game Twisted Sister is based on two of that record's biggest hits:
I Wanna Rock
We're Not Gonna Take It
The game's design is referred to as a 'cascading gridslot.' Furthermore,this one of the newer industry innovations that continues to raise the bar in modern slot games design. One of the trademarks of Play'n GO games is an immersive narrative surrounding the theme. Moreover, this is especially evident in collaborations such as these.
[embedded content]
The theme is closely linked with Twisted Sister and their music.
There is actually a free spins round entitled We're Not Gonna Take It. The gameplay experience is inspired by the lyrics and the music video of this song. As an added feature, each of the actual band members is closely represented. This adds a realistic touch to the finished product.
The progression of the game follows the band's musical catalogue. This leads to the latest release, Annihilator. The design team made excellent use of quality in-game animation. Ultimately, this adds an extra dimension to the overall gameplay experience. Moreover, this is particularly evident during the free round bonus.
Twisted Sister became known for their unique look and style almost as much as their music. Every effort has been made to incorporate this look and style into the game's theme and design. Play'n GO CPO Martin Zettergren made special note of this aspect. He stated:
"Their distinctive style of music has allowed us to create a game with innovative features. Meaning it will appeal to fans of quality slot entertainment, as well as fans of the band. There's something for everyone."
An Interesting Find: American Gaming Association Pushes For Slot Machine Tax Form Review?
Twisted Sister is currently available for online play through regular Play'n GO distribution channels.
This game is a perfect example of the company's innovative approach to the gaming content it produces. Play'n GO has carved out its place in the gaming industry over the past few years. By its own admission, the company was founded "to better serve the huge, untapped potential of the gaming industry."
It views itself as a global game-changer. Play'n GO has been an industry leader in mobile gameplay. That has been translated to more recent advances in gaming platforms and back-office software tools. The centerpiece is the added level of professional service to the gaming products released.
The overall industry continues to change. IGaming companies need to more selective in the games it designs. Players are looking for added value in the games they play.
• Source: Play'n GO Release Highly-Anticipated Twisted Sister Slot From Playngo.com On June 4, 2020.


Article Name
Famed American Rock Band Twisted Sister Highlights Latest Play'n GO Slot Machine Release
Publisher Name
Publisher Logo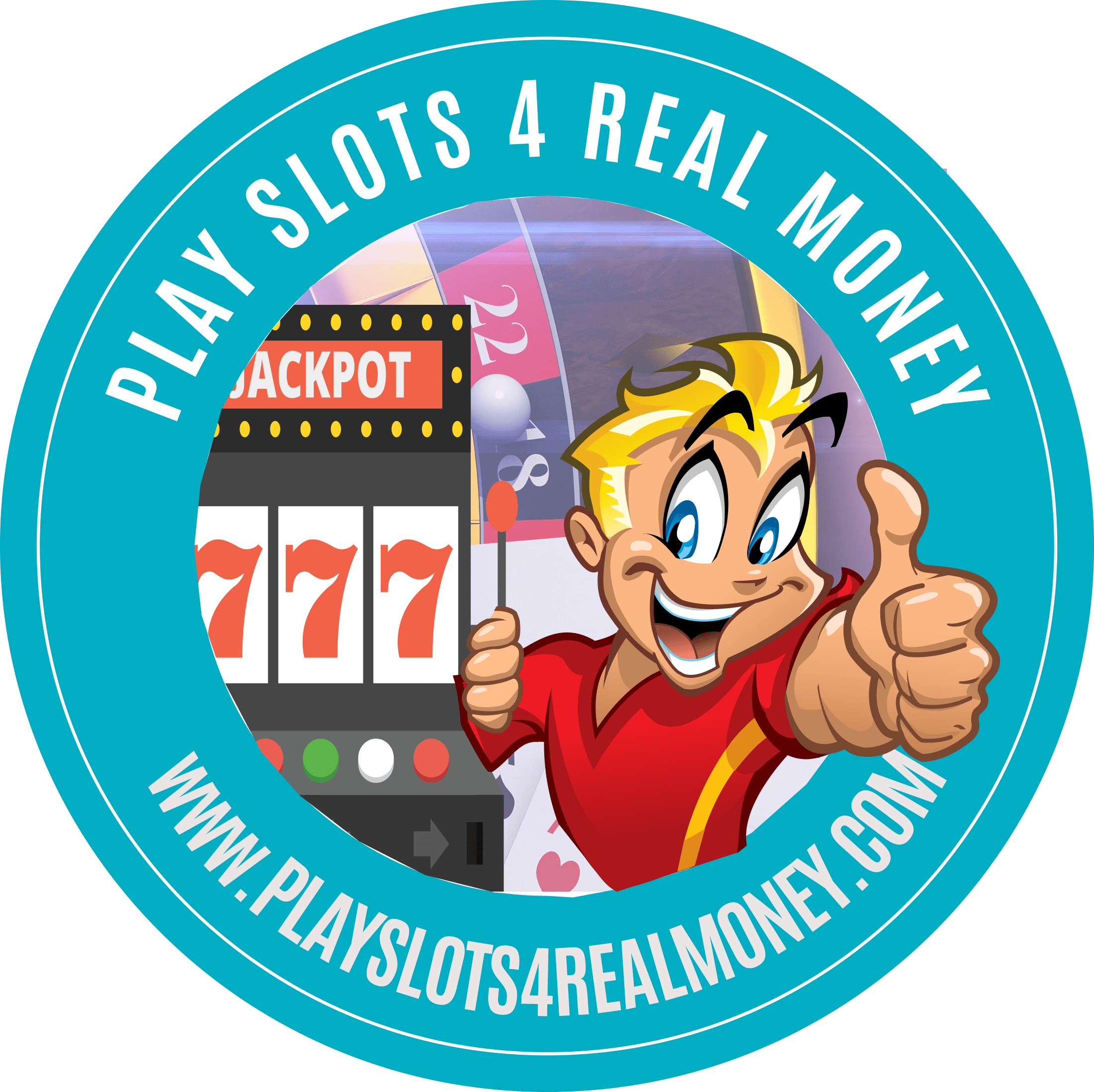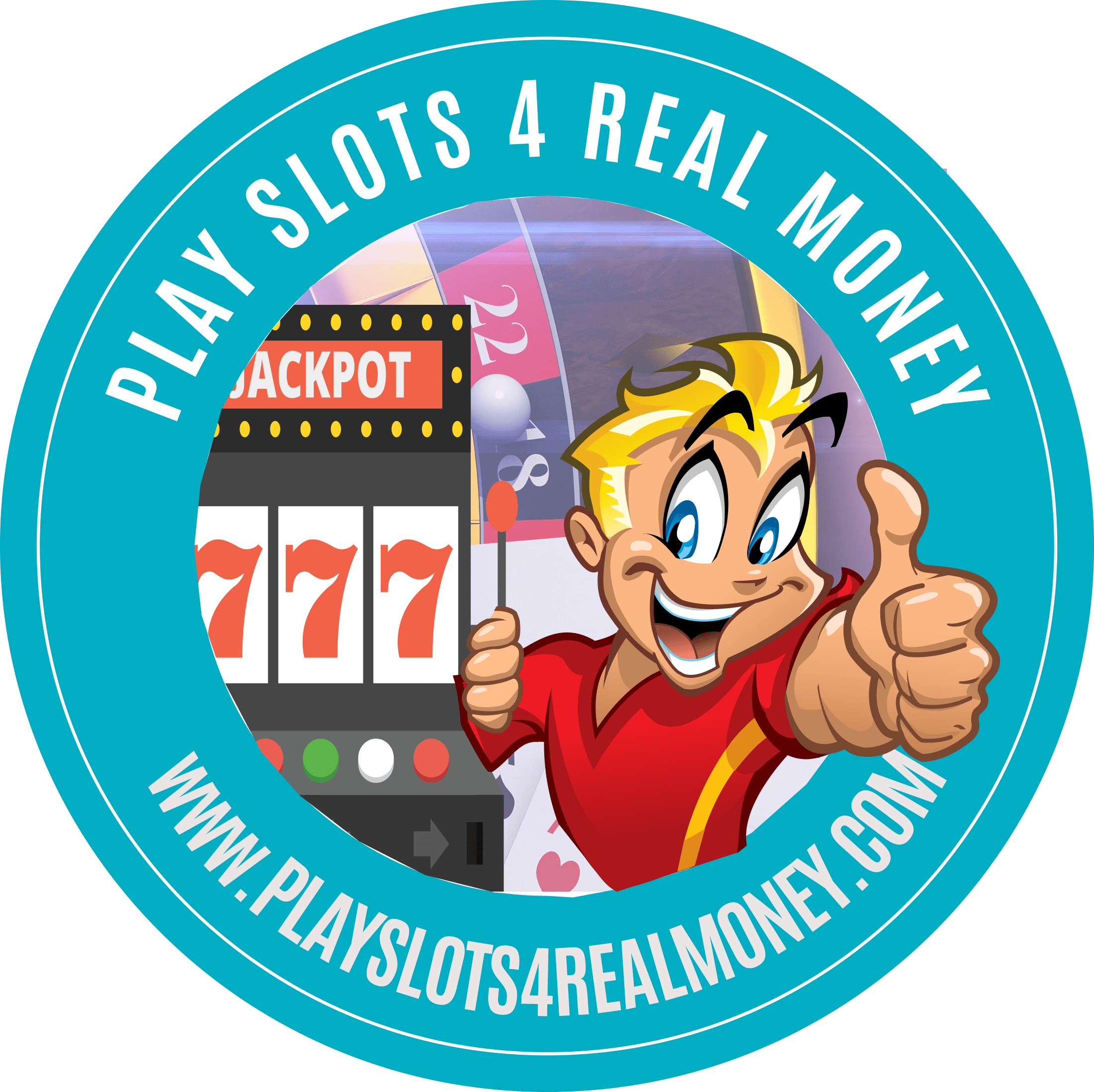 Tagged with: entertainment • News • Real Money Online Slot Games