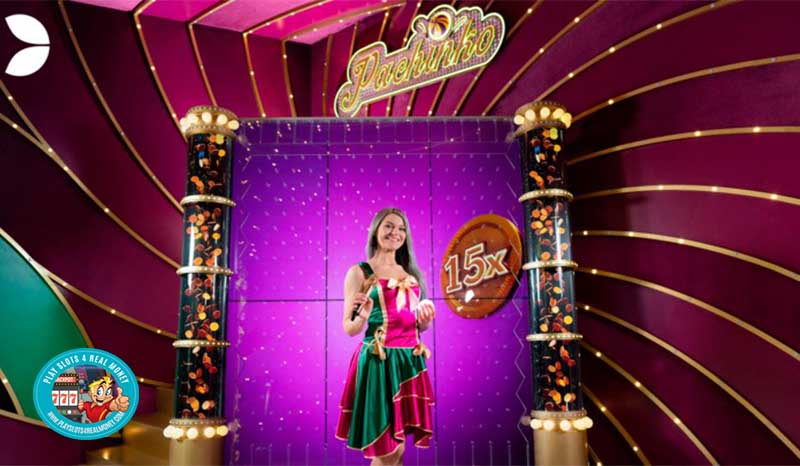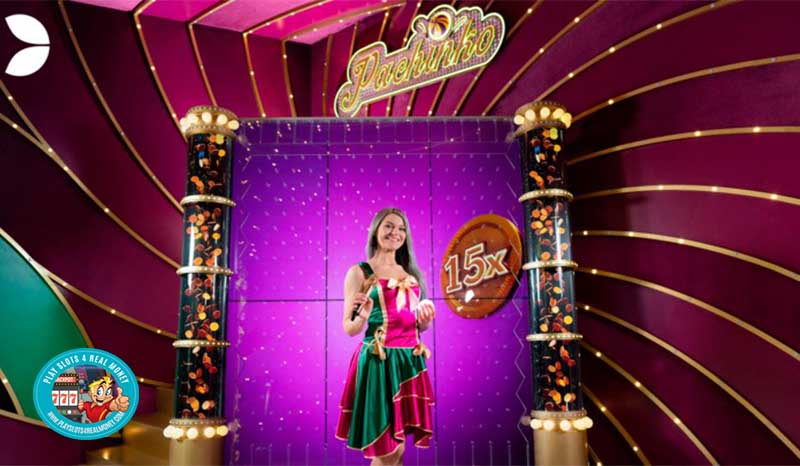 The only limits at Evolution are the imaginations of the company's game design team. As true pioneers in live-dealer casino games, the company is constantly raising the bar. It is also looking for new and exciting ways to bridge the gap with land-based casino venues.
The latest Live Casino release from Evolution is called Crazy Time.
Grouped in the Game Show category, it was first featured at ICE 2020 earlier this year.
The game is multi-layered with bonus opportunities. It is also filled with bet multiplier capabilities. Both of these features increase the overall win potential of the game. This should make it an instant favorite among live game show players.
The new game was covered in a company press release on July 1. Crazy Time was presented as an all-new Live Casino title based on the Dream Catcher's money wheel concept. This game includes four different options for bonus games. Moreover, this is the most ever offered in an Evolution Live Casino title.
The top attraction is a spinning money wheel offering the following four bonus spots:
Cash Hunt
Coin Flip
Pachinko
Crazy Time
Landing one of these spots triggers that particular bonus offer. All four can result in big wins for adventurous players.
The design team at Evolution spent almost an entire year creating Crazy Time. Furthermore, this is easily the most expensive game the company has ever produced. Once it reached the pre-launch test phase, the positive feedback was immediate. The company has great expectations for its newest live release as it expands into more and more regulated markets.
The crazy part of the game is the varied mix of gameplay experiences. The goal is continual entertainment, increased betting options and big multiplier wins. The game rings the bell for all three initiatives. It all comes together with the appeal of a TV game show.
What sets this game apart from others is the integration of multiple cutting-edge technological advances.
One of the cutting-edge technological advances includes an RNG (Random Number Generator) mechanic to ensure fair play.
Gameplay attributes create an augmented reality, video-gaming elements and slot-style action. This combination should add even more appeal to a wide audience of players.
Todd Haushalter is Evolution's Chief Product Officer. He offered the following insight into Crazy Time:
"The goal was to make a game that is so entertaining that people would enjoy just watching it as they would a game show on television. To achieve this, we knew we needed lots of variety. And to make the players the contestants on the show. The variety comes in the form of copious bonus rounds. That brings the players into different side games, all of which are distinctly different and entertaining in their own right."
He went on to add:
We know this game will appeal to slot players and we wanted to really entertain them. And to do that we packed each game round with lots of action. We feel players get great entertainment value with each bet in this game."
• Source: EVOLUTION LAUNCHES CRAZY TIME, ITS MOST ENTERTAINING AND BONUS From Evolutiongaming.com On July 1, 2020.


Tagged with: News • online gambling • UK Casinos