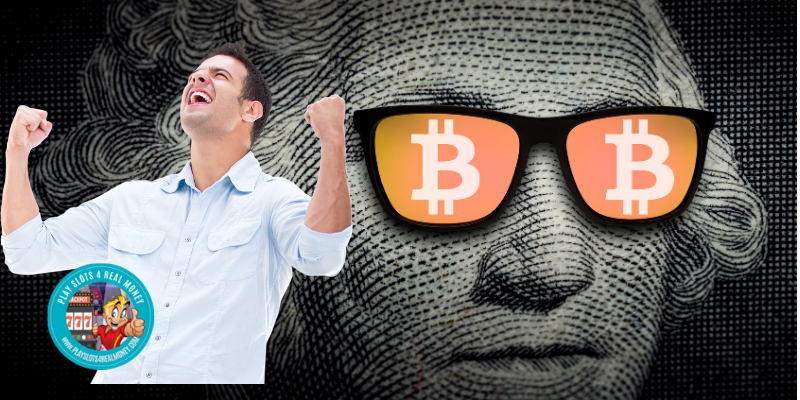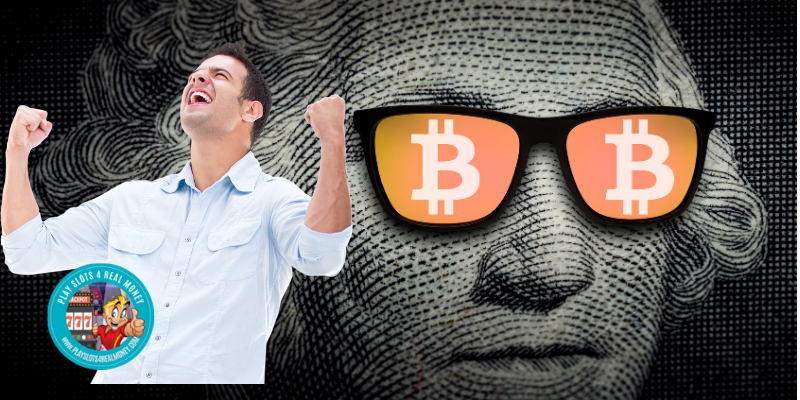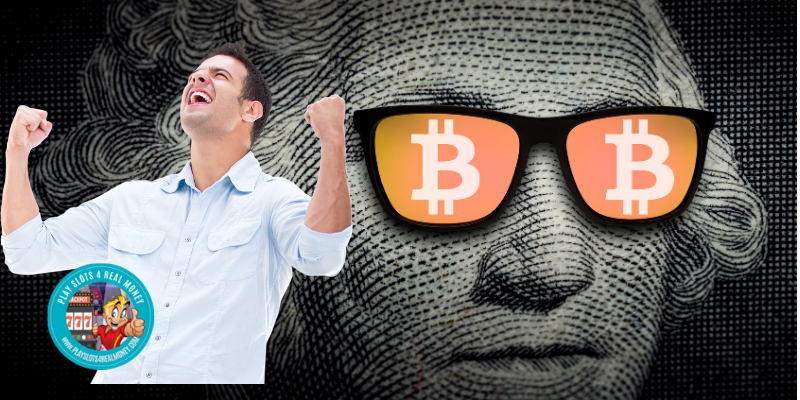 With the market price of Bitcoin (BTC) exploding to more than $34,000 in recent trading, how high can it go? The price did retreat a bit to $30,000 heading into the first full week of January. However, the bulls see this as a slight pause. Can The Price of Bitcoin Top $100,000 In 2021? What's Fundstrats Tom Lee Prediction?
The next trading level is $35,000 then possibly $40,000. Crypto insiders such as Tom Lee believe the ceiling is much higher than that in 2021. Sources close to ArmyofBitcoin.com have cited that the owner of Fundstat is looking for another dramatic increase.
[embedded content]
Does Tom Lee Think The Price of Bitcoin Really Top $100,000 In 2021?
The price of BTC surged more than 300 percent in 2020. Lee is calling for an even stronger performance this year to push values above $100,000. He has gone on record as stating:
"2021 is going to be a lot like 2017. Which means that bitcoin should do even better in 2021 than it did in 2020, so something above 300%."
If this turns out to be the case, BTC would surge to $116,000 by the end of the year. The comparison to 2017 is based on a "parabolic rally". Lee pointed to bitcoin's halving in 2020 which also happened in 2016. Halving pertains to the bitcoin blockchain being cut in half as part of the mining process.
This is one of the main reasons why Lee expects bitcoin to follow the same trajectory upward it did in 2017. BTC closed near $20,000 by the end of that year before retreating to a much lower level in 2018.
David Grider is a digit asset analysist for Fundstat along with Tom Lee. His comments on the current situation included:
"We believe the conditions remain in place over the next 6-12 months. Institutional and corporate buying, regulatory de-risking and retail stimulus demand are factors that have led to an increase in positive momentum, which we believe can continue."
Grider also stated that BTC should hit $40,000 in 2021 at a minimum.
One main impact on this bull run is the stock market's performance this year. If there is any sort of correction, that could have a negative impact on the price of BTC. Lee added:
"Bitcoin acts like a risk on asset. So, in the years where the S&P performs the best are also the best years for bitcoin. So, I think if we have a correction in stocks then bitcoin is going to fall." Check out the latest Tweet from Fundstrats Tom Lee
Heads up!

I will be on #CNBC @CNBCFastMoney at 5pm ET today

– look forward to seeing my sister from another mister @MelissaLeeCNBC
– what we see between now and late Jan (hint = boom)
– status of sentiment
– #bitcoin $40,000 @David_Grid

cc: @GuyAdami @RiskReversal pic.twitter.com/j1zp0gpnFo

— Thomas Lee (@fundstrat) December 30, 2020
The recent BTC gains are still being fueled by institutional investors as the retail segment remains on the sidelines.
The run back in 2017 can be attributed to retail investors from a purely speculative standpoint. This was led by South Korea, Japan and China.
The 2020 run was driven by large institutional investors. This has also had an impact on BTC futures. They are using BTC as a hedge against inflation as opposed to sitting on a ton of cash. These same investors passed on BTC the first time around. It is obvious they have changed their outlook this time around given the "all in" approach.



Article Name
Can The Price of Bitcoin Top $100,000 In 2021? Whats Fundstrats Tom Lee Prediction?
Description
Find Out If The Price of Bitcoin Can Really Top $100,000 In 2021 From Stock Market & Cryptocurrency Expert Fundstrats Tom Lee Predictions & Much More.
Publisher Name
Publisher Logo
Tagged with: banking • Bitcoin News & Gossip • News