January 25, 2021
LGN Poker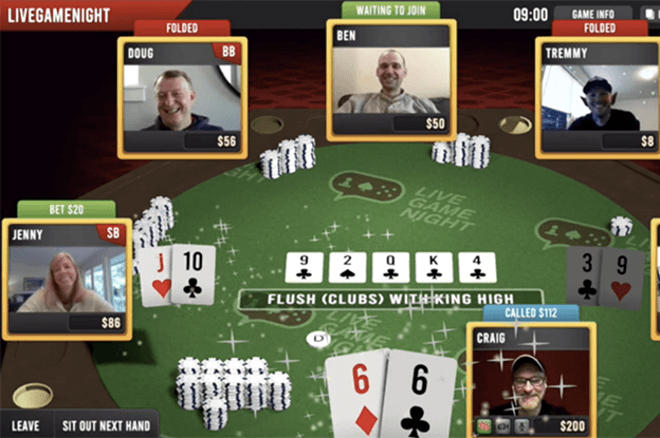 Flowplay Inc. and the makers of Vegas World and Casino World introduce LGN Poker, a livestream poker service you can use to host poker nights with your friends online.
"Great app! My poker group used it for the first time last night and it was exactly what we were looking for." -Kevin L
LGN Poker is a one-of-a-kind, invite-only, Texas Hold 'em style poker service. Play poker and chat with your friends; just like an in-person home game!
Here's How it Works
It works a lot like a Zoom meeting. Go to www.livegamenight.com to:
Become a host
Invite your friends using your LGN Poker invite URL
Play up to 8 hours
No Bluffing, LGN Poker is a Steal
Use the $5 you left in the back pocket of your jeans to play up to 8 hours of poker with up to 6 players. That's $.83 per player! Even your cheapest friend will pony up to play this game. Note: the first 20 minutes are free so you can check it out first. And that's not all. You can organize single-table Texas Hold 'em tournaments too! Have a big group? LGN Poker supports cash games for up to 10 players and tournaments with up to 30 players.
Hey, Nice Poker Face!
The beauty of livestream poker on LGN Poker is that you can chat, trash-talk, or play in total silence as you crush your friends. Sure, they can wear dark hoodies and sunglasses, but they cannot hide from your scrutiny as they place their bets on camera!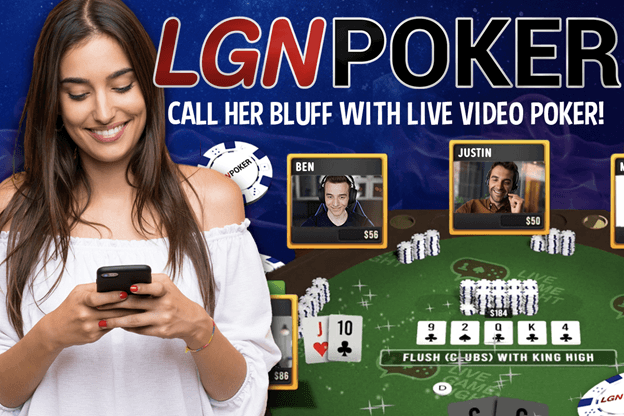 If Your Friends Can't Come to You, Bring the Game to Your Friends
If you are thinking about hosting a poker night, or even if you're just organizing a social happy hour with friends, now is the time to take charge and get everyone together—go to LGN Poker now. Your friends will thank you.
Sponsor-generated content by LGN Poker