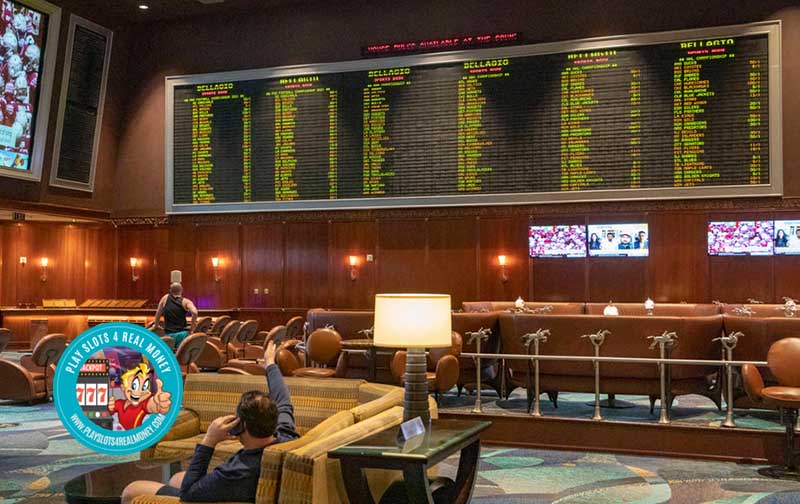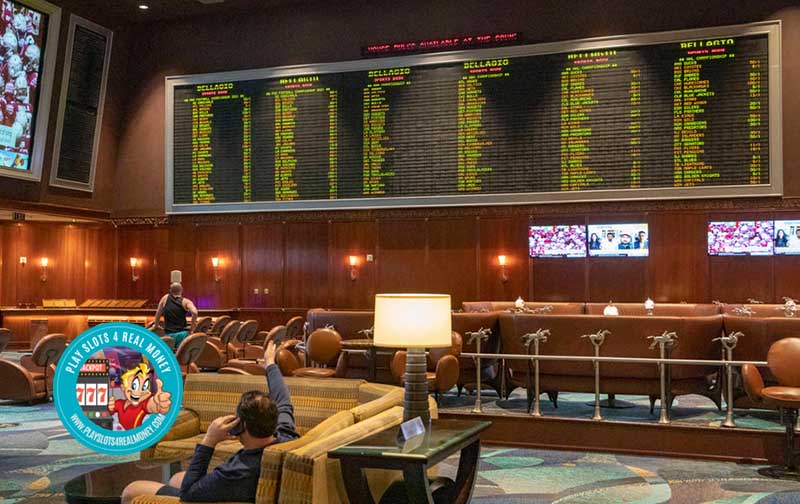 It does not happen all that often. However, when a Las Vegas sportsbook gets caught taking bets after an event has started, it can be costly. Interestingly, the Bellagio Sportsbook was on the hook for $750,000 worth of wagers on Korean and Chinese baseball games. Basically, the bets were booked after the games started and runs were already scored.
Why Is The Bellagio Sportsbook Losing Big On Past Post Bets?
In the sports betting industry, these are referred to as 'past post' bets. The high six-figure loss could be the biggest ever on this type of event. Seven different Las Vegas bookmakers contacted for the story did not recall any bigger loss. However, they all admitted that their books have made similar mistakes.
In this case, the bets came through due to unknown errors in the starting time. They were placed on self-serve kiosks at Bellagio's sportsbook. This took place on Sunday, June 5 between 1:30 a.m. and 3 a.m. The actual starting time of the games was 1 a.m.
One bet at Bellagio's Sportsbook alone cost $137,107.38 on a 10-leg parlay for $250.
Westgate sportsbook's director is John Murray. He was quoted as saying: It's happened to all of us. I think every sportsbook probably since the beginning of time has dealt with this at some point. We've had past post situations where our employees put in the wrong time. Or put in the wrong number or they forgot to close something. It's a manual entry and humans are going to make mistakes."
The Nevada Gaming Control Board has launched an investigation. Anytime a dispute arises with a bet of $500 or more, the board has to be contacted. The GCB will then release the results of an investigation. Those results are binding for all parties involved.
Robert Walker is the director of sportsbook operations for USBookmaking. He recalls a costly past post situation from his days at MGM Resorts. He held the director's position from 1996 to 2008.
He added: "I still haven't gotten over some mistakes I made at The Mirage 20 years ago. There's no worst feeling than when you see a bet come across on a game that's already started. I got lit up on some halftimes before. If you don't manually close out the halftime line, they keep betting it and that's what they did."
Walker recalled an incident with a college football game. The bettor was able to place a $3,000 halftime wager on a Louisiana State game late in the fourth quarter. He also noted time changes on games as an issue. Furthermore, this happens quite a bit with college basketball games given the overall volume. Games that were supposed to tip-off at 11 p.m. (PT) actually got underway at 9 p.m. (PT).
Moreover, this would be rare for an NFL game. Yet, it could easily happen for an international table tennis match. The Nevada GCB tends to rule in favor of bettors when these things happen. Yet, there have been instances when they rule in favor of the books.
• Source: Bellagio sportsbook error may be largest past post loss in Vegas history From Reviewjournal.com On July 2, 2020.


Tagged with: entertainment • News • USA Casinos