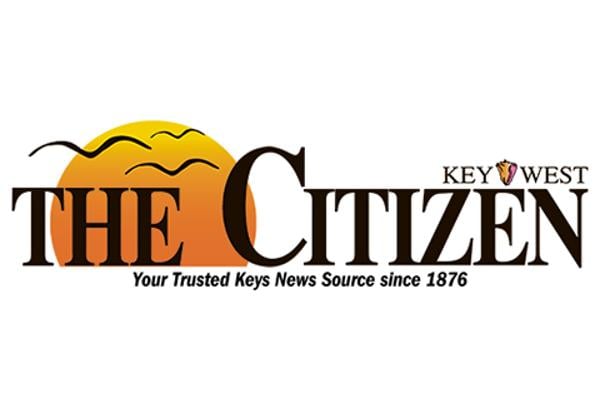 Key West Art & Historical Society will open its newest exhibition "Sand in his Shoes: The Life and Art of Stephen Avila" from 10 a.m. to 4 p.m. on Friday, Jan. 15, at the Custom House Museum, 281 Front St. The exhibit celebrates the work of a Key West native and features oil paintings, handmade signs, wood sculptures, bespoke furniture and personal objects created during the course of his career. The exhibit will be on display until Sunday, March 7. For information, call Cori Convertito at 305-295-6616, Ext. 112, email [email protected], or visit http://www.kwahs.org.
The Southernmost Hockey Club, Bertha Street at Atlantic Boulevard, will host a skills clinic and registration drive on Saturday, Jan. 16. Gear sales and loan will start at 10 a.m. The skills clinic for ages 11 and older will be held from 11 a.m. to 12:30p.m., and for ages 10 and younger from 1:30-3 p.m. Masks and social distancing required. For information, visit http://www.keywesthockey.com
Old Island Restoration Foundation will offer home tours Friday and Saturday, Jan. 15-16. Visit http://www.oldesthousekeywest.com for information and tickets. The number of visitors allowed inside each home will be limited and masks will be required.
The Friends of the Key West Library will host a virtual lecture at 6 p.m. Monday, Jan. 18. "A Night of Mystery" will be moderated by Lucy Burdette and feature authors Hank Phillippi Ryan, Rhys Bowen, and Julia Spencer-Fleming. The event is free and open to the public. For registration, visit http://www.FriendsOfTheKeysWestLibrary.org or call 305-292-3595.
The Harry S Truman Little White House will host a luncheon for viewing the swearing-in of President Joseph R. Biden and Vice President Kamala Harris from 11 a.m. to 2 p.m. on Wednesday, Jan. 20. Tickets will be sold as tables of two, four or six and can only be purchased in advance by calling 305-294-9911, Ext. 5. The Little White House is located at 111 Front St.
The Key West Art & Historical Society will host fundraising bingo at 7 p.m. Monday, Jan. 18, at the Green Parrot Bar, 601 Whitehead St.
The Key West Art Center and Gallery will offer an online class with Priscilla Coote from 9:30 a.m. to 12:30 p.m. Thursday and Friday, Jan. 21-22. Coote "takes" students to Bahia Honda State Park via video Zoom knowledge is required. Call 305-294-1241 or visit http://www.keywestartcenter.com for registration, cost and information.
The Studios of Key West is offering an open air happy hour experience in their rooftop setting, Hugh's View. Reservations are required for the sunset event which will offer cash-bar cocktails. For information, visit http://www.tskw.org and click on the Glow Hours link.
Key West National Organization for Women will meet virtually at 6 p.m. on Wednesday, Jan. 27. For information and link, email [email protected] or call Darlene Thomas 305-304-1043.