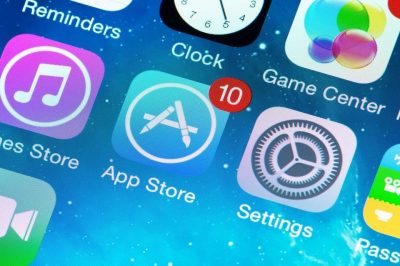 Apple has responded to the lawsuit filed against the company by the American video game and software developer Epic Games over the removal of Fortnite from Apple's App Store. The international technology company said in a filing to the US District Court for the Northern District of California that Epic Games had breached its contracts with Apple using not only its own customers but Apple's users, as well.
As mentioned above, the filing is the response of Apple to a lawsuit filed by Epic Games a week ago, in which the company alleged Apple of using anti-competitive practices. After an updated version of Fortnite for Apple's App Store was published on August 13th, the game was pulled from the digital store, as Apple claimed that the update circumvented the standard payment process of the global technology company. In response, Epic Games filed a lawsuit and took its disagreement with Apple to the public, mocking Apple and describing the company as a monopoly.
On its turn, Apple threatened to cut off the access of Epic Games to its developer tools, which would mean that the developer of Unreal Engine and Fortnite would be blocked from the iOS, Mac OS, and iPadOS platforms. Furthermore, the game developer sought an injunction that would prevent Apple from terminating its Apple Developer Program accounts.
Apple Claims Epic Games Wanted Special Side Letter Agreement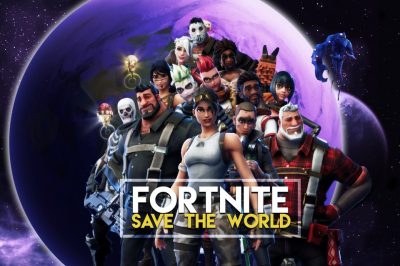 A few days ago, Apple responded to Epic Game's lawsuit, saying that the company was now seeking emergency relief despite the nature of its voluntary actions.
For the time being, it is the Senior Vice President of Apple, Phil Schiller, who runs the Apple App Store. He confirmed that Tim Sweeney, the CEO of Epic Games, wrote an email to him and his colleagues on June 30th, asking for a side letter agreement under which a special deal between Apple and Epic Games under which the way Epic offers game applications on the iOS platform is thoroughly changed.
Mr. Sweeney rejected that such a special deal was sought by Epic Games and said that the company was fighting for open platforms and policy changes that would benefit all developers on equal terms. Apple, however, refused to make such a deal, which resulted in Epic Games making a change to Fortnite's payment processing last week.
In a filing, Apple confirmed that the game will be welcomed back on the App Store in case Epic Games makes sure that Fortnite would be in line with the platform's rules. So far, the actions of the international technology company have been consistent with its longstanding App Store policies, but the legal battle with Epic Games has raised questions whether Apple should have the right to implement whatever market fees it wants.
A number of other companies have backed Epic Game's efforts, including Spotify and Facebook.