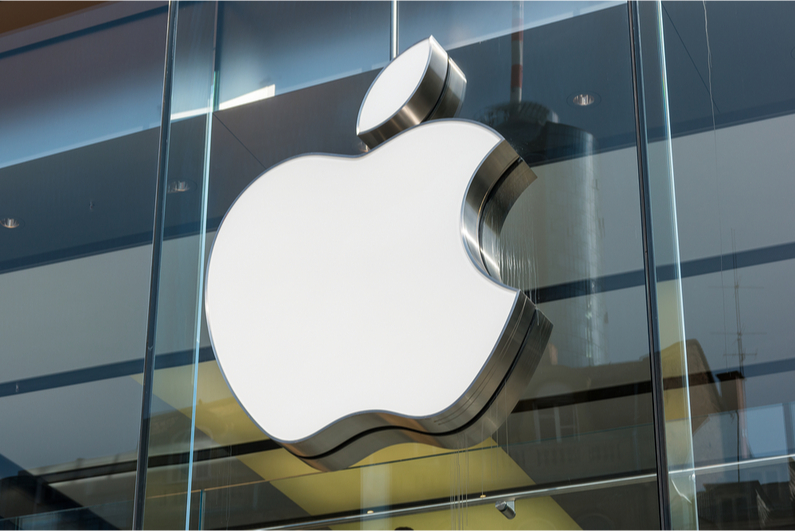 In-app purchases
Apple faces a $5m class action lawsuit for allegedly permitting children to gamble via loot box mechanisms in games found in the App Store. The suit was filed on June 12 in the United States District Court in San Jose, California.
According to the lawsuit, Apple tried to legally protect itself by enacting small restrictions on the app developers who used loot box forms of in-app purchases. The practice, however, is still viewed by many as gambling and Apple profits considerably from loot box sales.
the titles have generated billions of dollars in revenue for developers and Apple
Despite most of the games in question technically being free to play, the titles have generated billions of dollars in revenue for developers and Apple.
Specific allegations
There are three separate counts in the lawsuit. Count One regards Unlawful and Unfair Business Practices in Violation of California's Unfair Competition Law. Count Two concerns Unfair and Deceptive Acts and Practices in Violation of California's Consumers Legal Remedies Act. Count Three cites Unjust Enrichment.
Loot boxes, in most cases, can be bought using real currency and give the purchaser a randomized chance to receive in-game items such as weapons, outfits, and in-game boosts. There are defined probabilities associated with getting certain items in the loot boxes, found in popular titles like Roblox, Mario Kart Tour, and the FIFA series.
Some experts say that loot boxes have similarities to traditional slot machine games, and can encourage addictive behaviors, particularly in young people.
A global issue
Many governments around the world have voiced their opinions on loot boxes in recent years. Some nations have taken tough stances on the matter. Belgium's Minister of Finance, for instance, declared loot boxes to be in violation of the country's gambling laws, telling developers they must be removed.
In September 2019, a report from the UK government's Digital, Culture, Media and Sport Committee said that loot boxes are addictive and constitute gambling. The report recommended that they should be banned from games that children can play. The committee is now undertaking further research on the matter.
US Senator Josh Hawley filed the Protecting Children from Abusive Games bill in 2019 that would ban loot boxes, but it has yet to gain any traction on Capitol Hill.