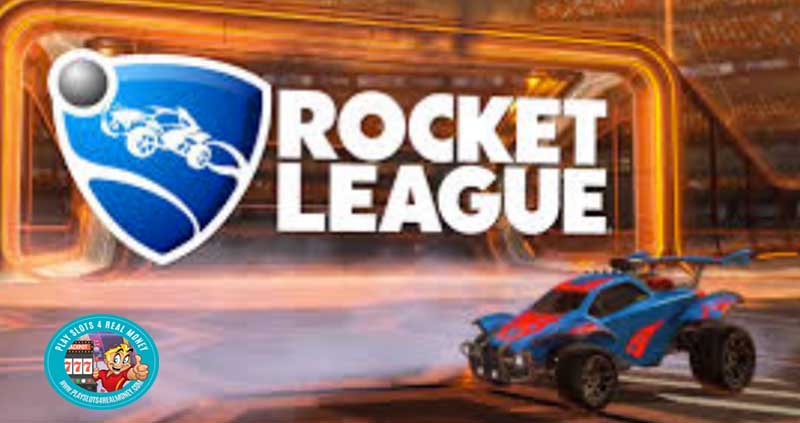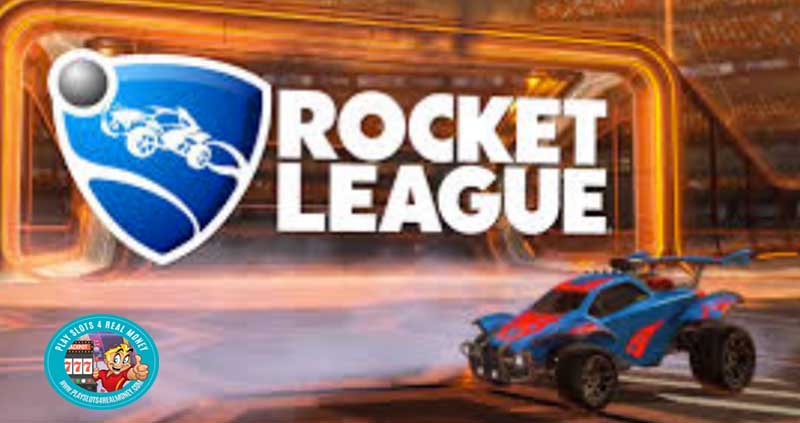 One of the biggest boosts for esports has been the impact of the coronavirus on most traditional sports. Avid gamers all around the world were always attracted to competitions for various eSports events. They have gained a whole new audience from mainstream sports fans and bettors looking to fill the current void.
One of the most popular esports events is the Rocket League. Interestingly, the Championship Series of this esports league will have a new format. The league itself will also have a massive prize pool of $4.5 million.
Why Is There A New Look For Esports Rocket League?
The organizing body of the Rocket League is Psyonix. It has announced a new esports season for the Rocket League with some dynamic changes. This starts with RLCS X. Fortunately, the general concept of the game itself that smashes cars into giant balls remains.
The first big change to the format is an open event circuit. This replaces bi-annual seasons. Teams will now battle it out for a spot in the Rocket League World Championship. Psyonix released the following statement:
"We believe this format strikes a healthy balance between open competition and rewarding consistent, high-level performance. It also gives us the flexibility to continue to award points towards World Championship qualification. That is if live international events are not possible during the season due to worldwide health concerns."
Live events for esports have been grounded as well due to COVID-19
. However, it is much easier to stage an event or competition in a virtual setting. The timeframe for live esports remains up in the air. More and more leagues, events and competitions are taking place virtually.
An Interesting Find: Twitch Reacts To eSports Popularity With Its Own Directory.
The Rocket League took the initiative to make this type of virtual competition part of the new format.
The season will consist of three splits made up of Fall, Winter and Spring. Each split will feature three different regional events taking place in North America and Europe. This adds up to 18 events per season.
There will be an open qualifier to gain entry into the 18 regional events. At the end of each season split, the finalist will faceoff in a Major competition.
The Rocket League's biggest event is the World Championship. It will be expanded to 16 total teams. Four of those teams will come from competitive circuits in South America and Oceana. Psyonix is still working out the details with the tournament organizers.
A MUST READ: Can Too Many Esports Competitions Hurt Content Creators on Twitch?
The total $4.5 million prize purse will be divided as follows:
$100,000 for Regional Events
$250,000 for Major Events
$1,000,000 for The World Championships
As an added competition, players can be part of The Grid. This is a new tournament circuit that offers $10,000 weekly in prize money pools. They can win a share of the pool as well as Grid Points. These points can be redeemed for play in the Majors.
There is an open qualifier for a spot in the World Championship. Sign up for this preliminary competition must be made on or before July 24.
• Source: Sexual abuse allegations surface in fighting game community™ From ESPN.com On July 2, 2020.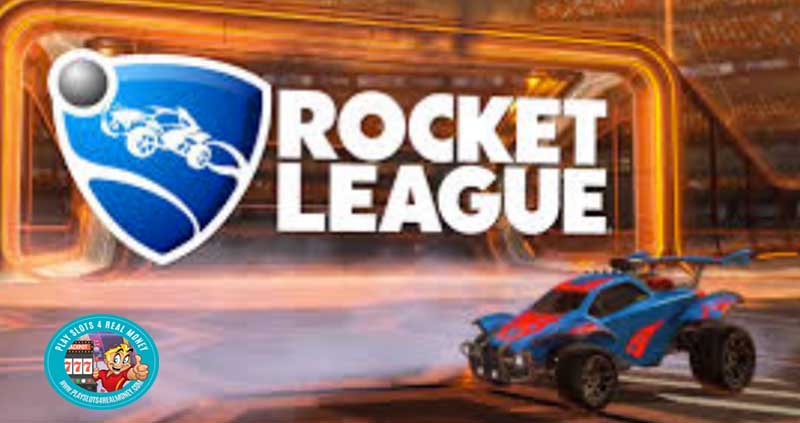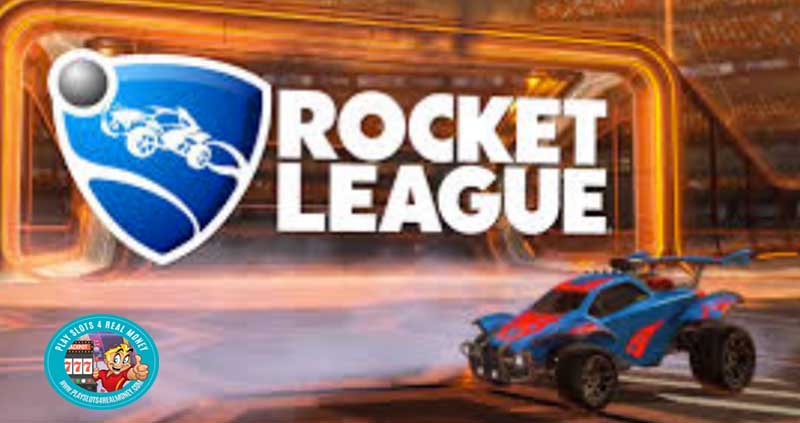 Article Name
A New Look For Esports Rocket League
Description
Discover The What The New Look Is For Esports Rocket League & Other eSports Regional Events Like The World Championship.
Publisher Name
Publisher Logo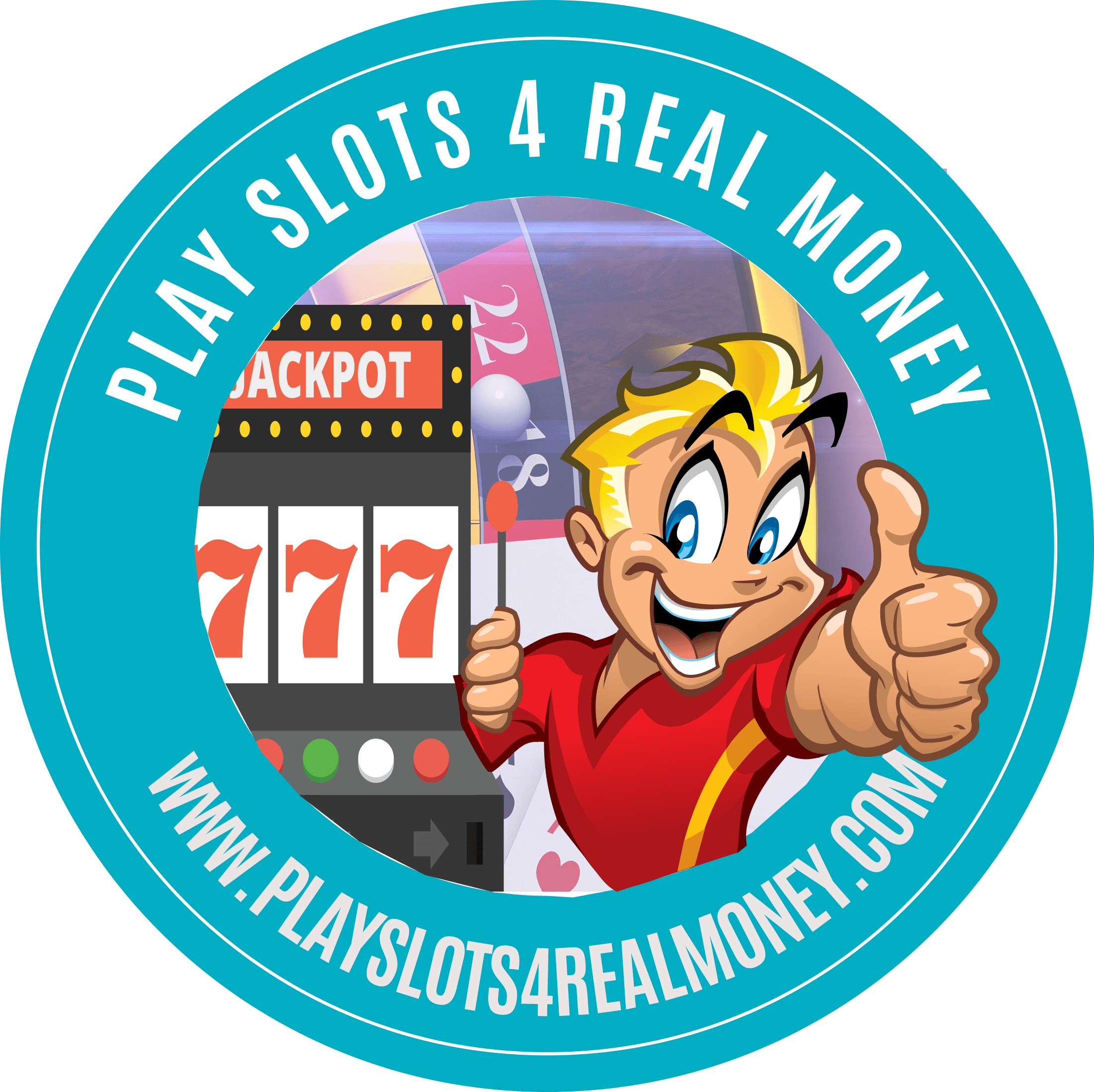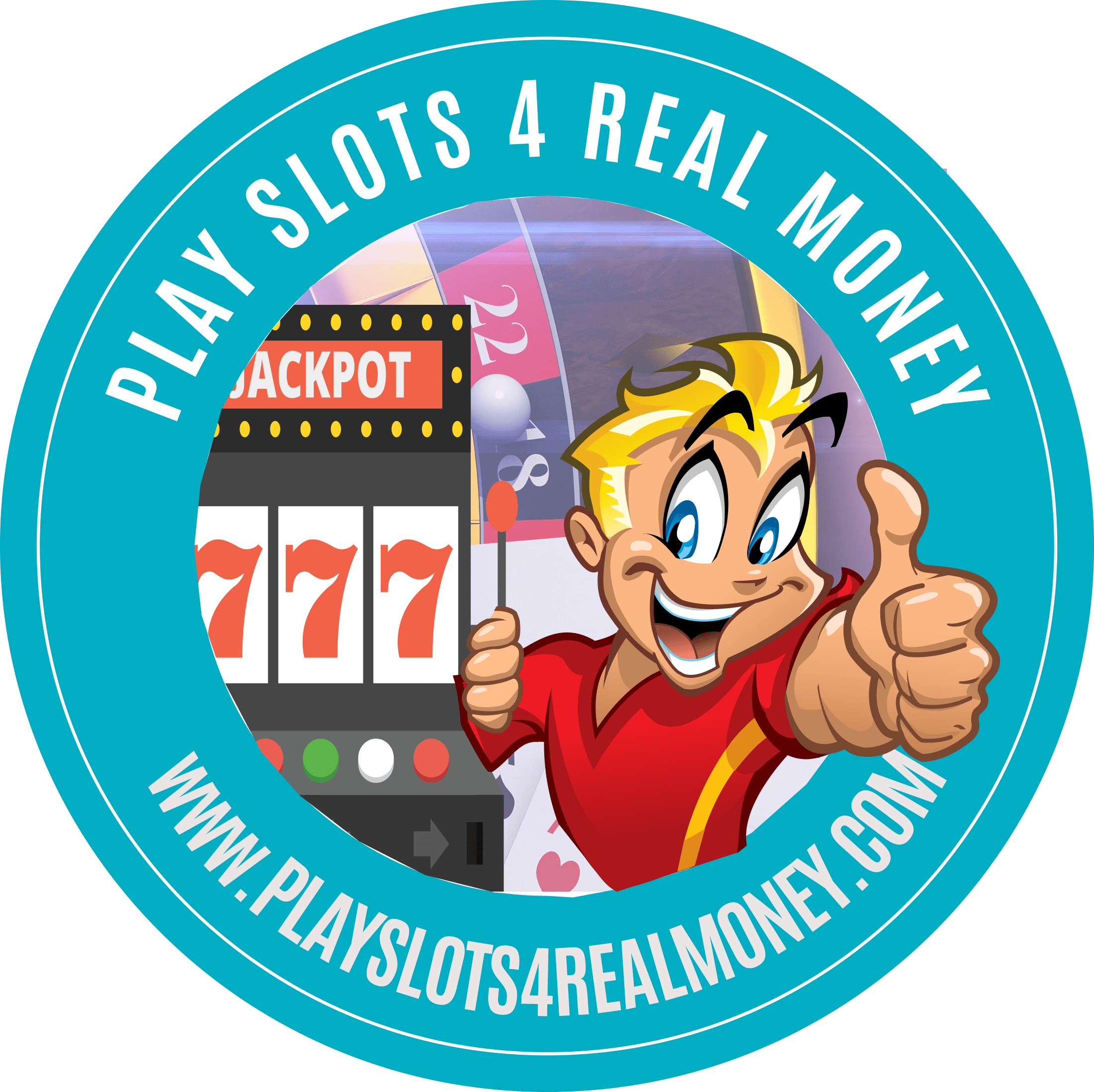 Tagged with: entertainment • News • Sports Betting